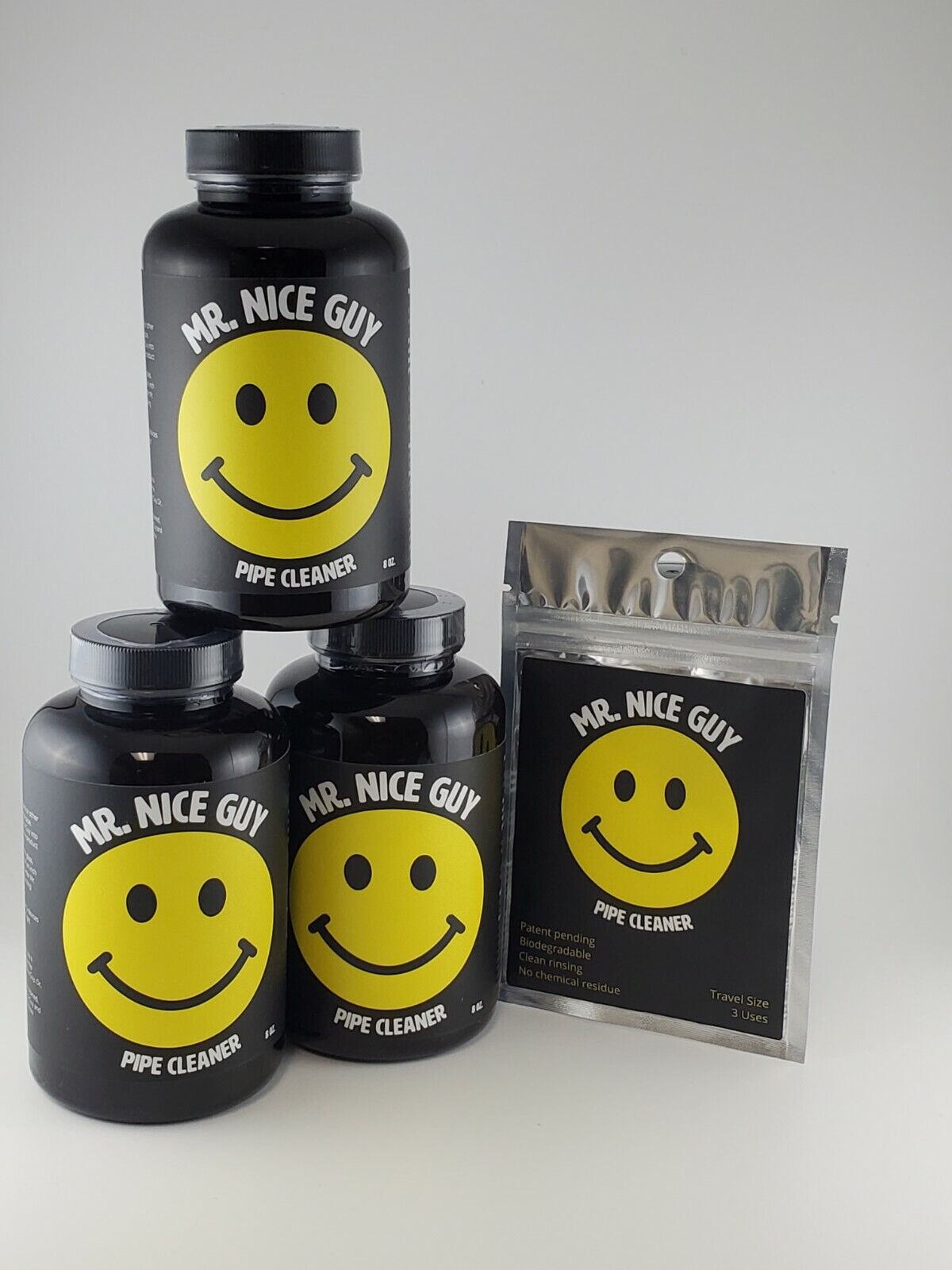 When indulging in the world of dabbing, the sticky residues left behind in your bong can quickly accumulate and diminish your smoking experience. Fortunately, there's a quick and efficient solution to maintain a pristine dabbing apparatus - Mr. Nice Guy Pipe Cleaner. In this article, we will explore the importance of cleaning your bong regularly and how Mr. Nice Guy Pipe Cleaner can help remove dabs, resin, and wax residue, leaving you with a satisfying and flavorful dabbing experience.

1. The Importance of Regular Bong Cleaning

Regularly cleaning your bong is essential to ensure a pleasurable dabbing experience....